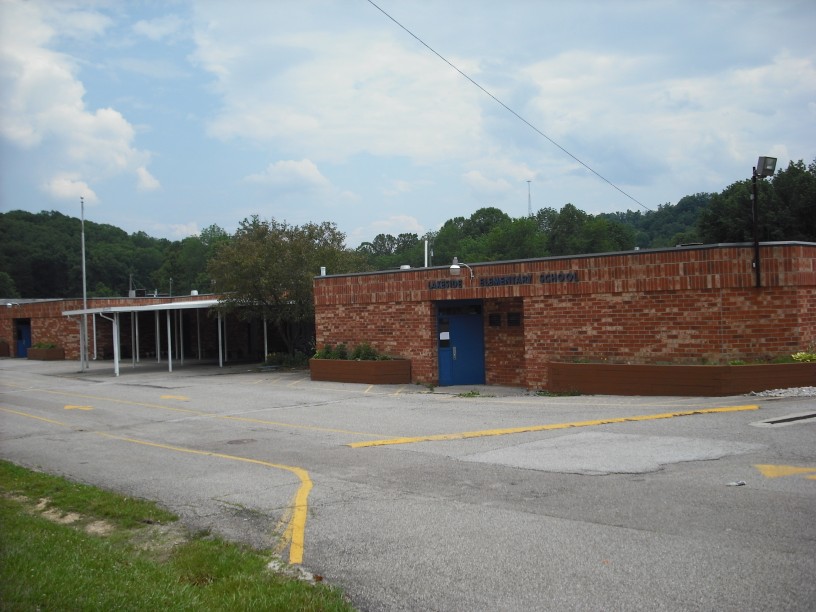 Lakeside Elementary, located in Hurricane, WV has a student population of approximately 250. We are a Title 1 school as well as a Leader In Me School. Students and teachers practice and try to live by the 7 Habits of Highly Effective People. Students are kind, helpful, and display good character.
We have two classrooms for each grade level, a special education program consisting of resource, mental impairment, Pre K special needs and speech classrooms. There are three Title 1 teachers who provide help to all students both in large and small group settings. Three days a week there are three retired teachers who also work with students. A part time nurse is available two days a week, as is the counselor.
We have a computer lab as well as several mobile labs. Teachers also use iPads in the classroom to enhance student learning.